Regular price
Sale price
$5.99 USD
Unit price
per
Sale
Sold out
** No hex bits are included **
Assemble and disassemble knives with free spinning pivots with confidence.
This 3d printed prototype bit holder fits between your fingers and allows you to hold the knife securely while loosening or tightening screws on a free spinning pivot. 
A magnet at the bottom of the holder keeps your hex bits from falling out.
These prototypes are made from PLA, which is biodegradable, and are pretty tough. I have tested them with screws that were "locktited" together and they held up well. They are not indestructible and will break if crushed or bent harshly. Since these are 3d printed they can have artifacts or defects in the surface finish but these do not take away from the utility of the bit holder.
View full details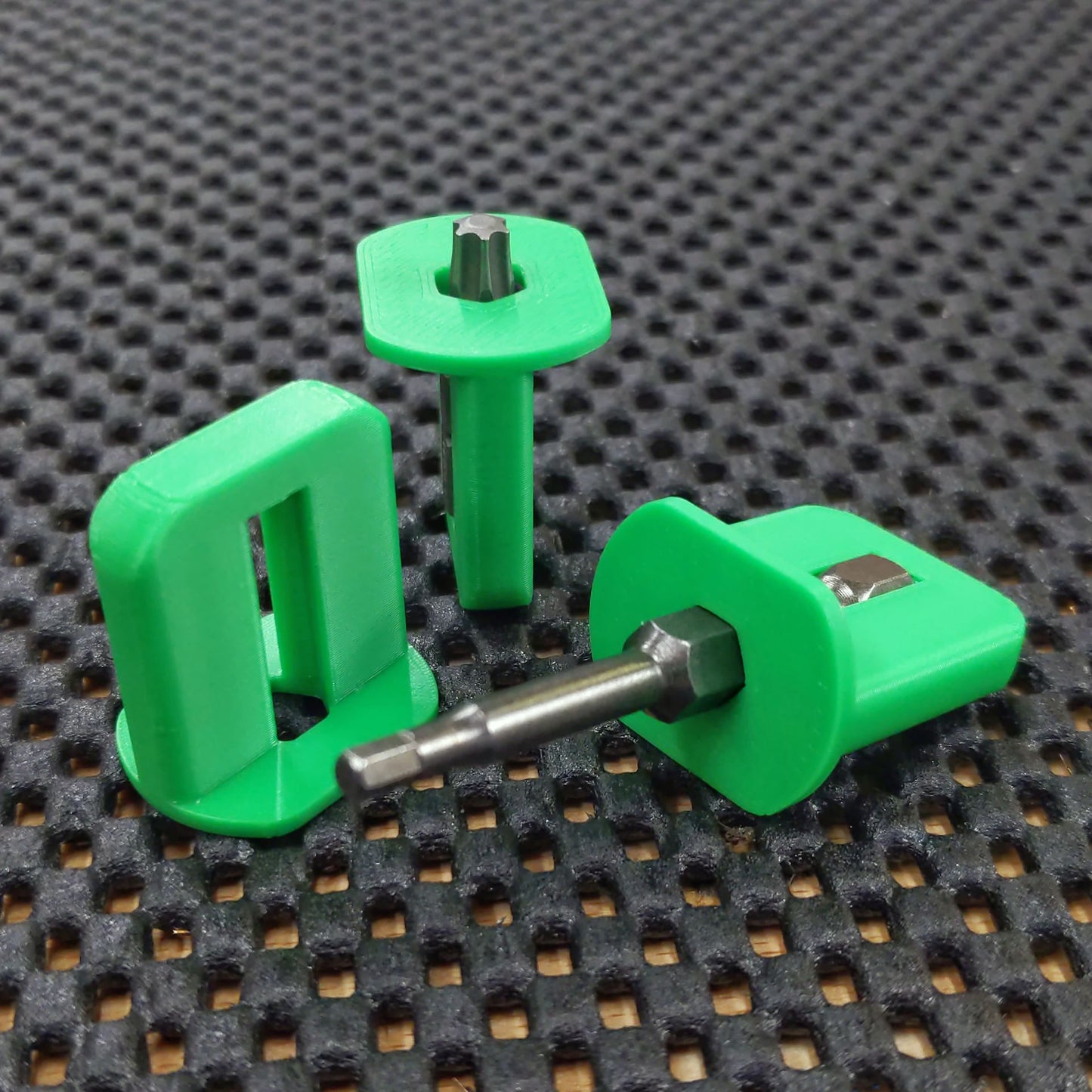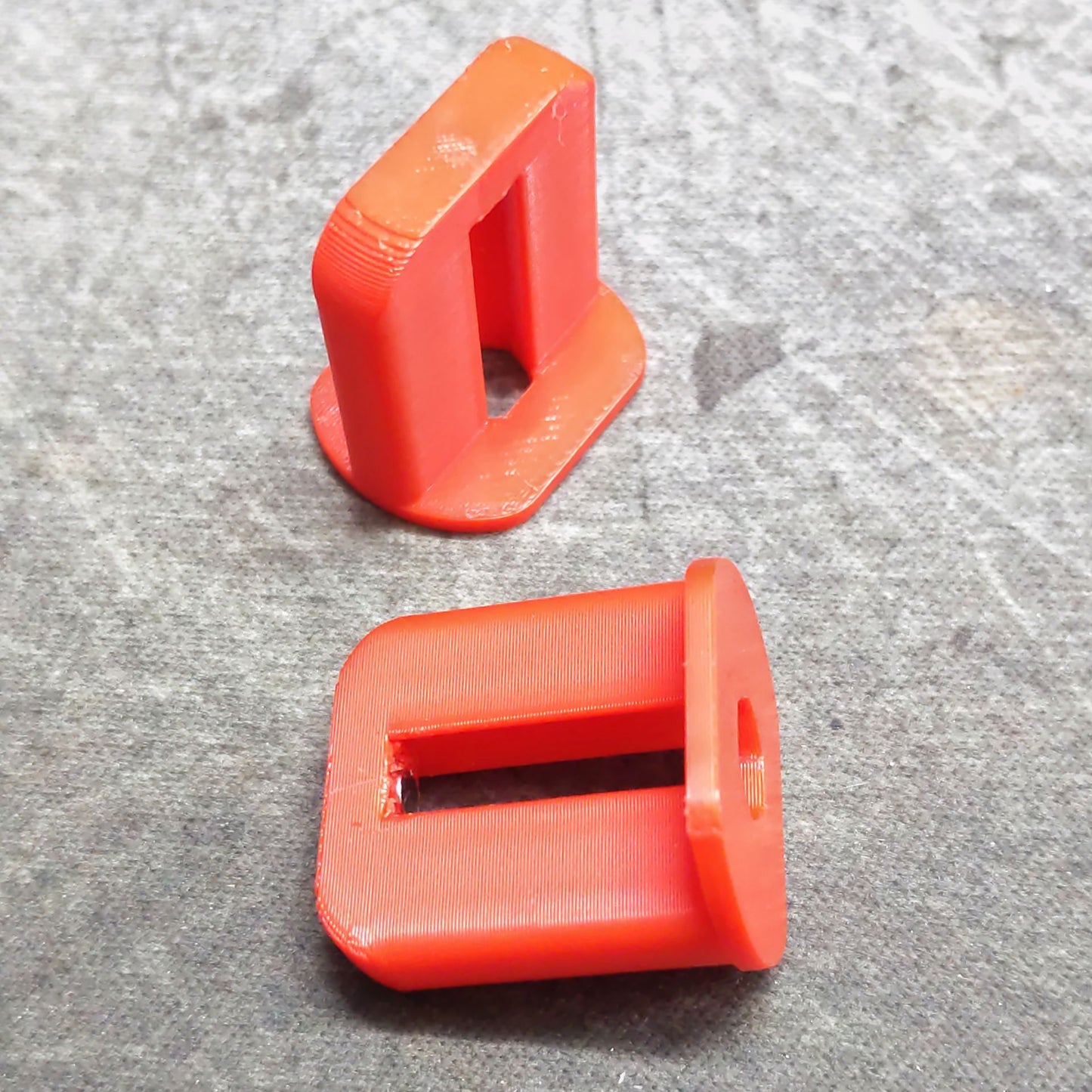 Handy
These little guys are handy and effective
You should own these already!
If you're someone like me who is always taking apart their knives for fun and cleaning - these are a must need. They absolutely alleviate the potential for tool slippage and damaging the knife, I'm obsessed! Unbeatable quality and product for the price. Steve's customer service is top notch - couldn't say enough positive things if I tried!
Finger bit driver
Great design and works great. I can image how great the aluminum version is.
If you'd like, disassembling a Knives, this works great
If you like disassembling your knives this works great