Regular price
Sale price
$2.99 USD
Unit price
per
Sale
Sold out
These washable and re-usable swabs feature ultra-fine microfiber bristles that grab dirt and dust like magical magnets, removing them far more effectively than cotton swabs.
These plastic swabs feature extremely precise 1.0 mm tips allowing them to reach into the finest recesses of your knife with ease.
For the knife caretakers among us, this swab set is the ultimate tool for obtaining a totally clean knife without disassembly.
View full details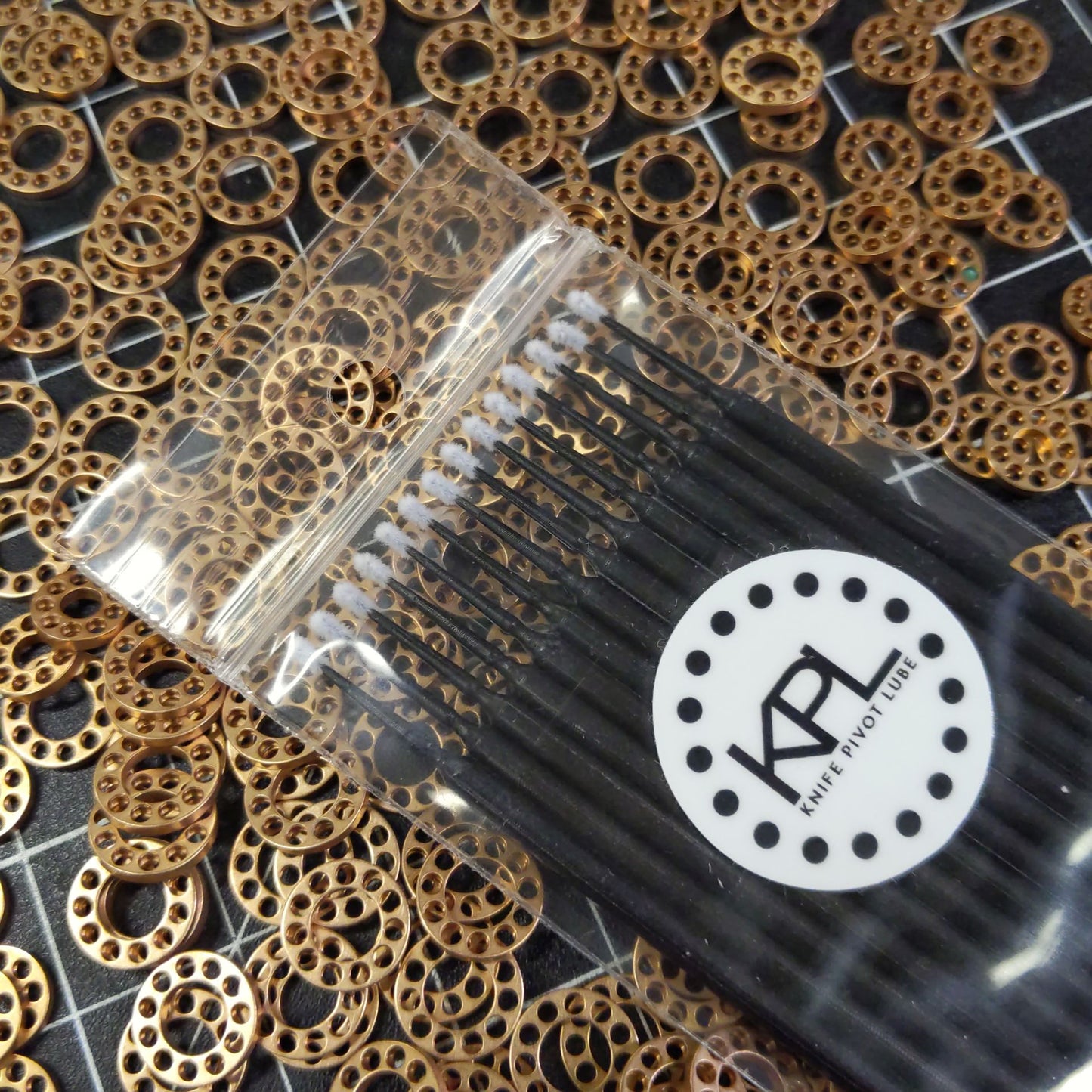 The Little Things
It's one of those items that seem unnecessary until you have it and realize how cave man your previous method was. These allow stop-gap maintenance level lubing without taking down the knife. Q-Tips are too fat and the ole 'drip and run' technique is messy and inaccurate. Highly recommended for any knife collector/enthusiast.
Knife care swabs
They work very well for those hard to reach places. Plus they have juat enough give. Very good product